This room is for our 0-2's and has a ratio of 1:3
The Baby room 'Jelly Babies' is situated on the first floor on the far end of the building and can cater for up to 18 children from Birth to the term after their 2nd Birthday. This room has 2 sections; the first section is for the older children. In this section, there is a role play area (home corner), a story corner and a mark making station, this area is also used at meal times, this supports the children's fine and gross motor skills whilst extending their imagination.
The second section of the room caters for the younger babies and has a variety of sensory toys, this area is also used as a cosy sleep area. There are many different activities that are planned weekly to meet the children's development, the baby room environment is a cosy welcoming area where the children can enjoy themselves and experience new opportunities with their new friends and meet our loving staff.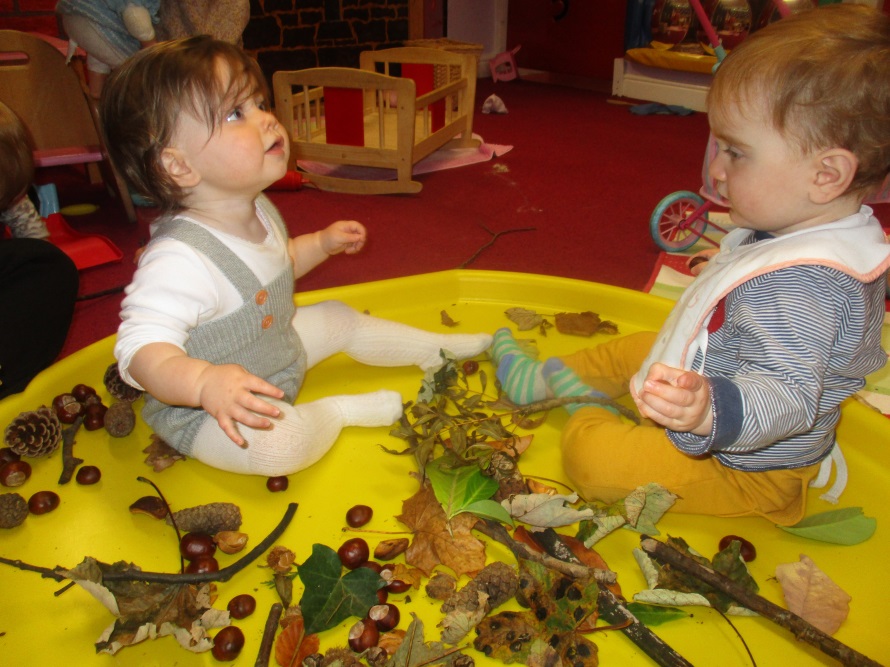 ©Little Foot Day Nursery - Luddenden Lane, Luddenden Foot, Halifax, HX2 6NW
Hosted by NurseryWeb (FootfallCam Company)