The children move into this room the term after their 2nd Birthday and the ratio is 1:4
Our Nursery Room 'Jelly Tots' is located at the core of the nursery and can cater for up to 22 children. Within this room there are 3 different sections. The main room where the children come together to be creative, imaginative and are given the opportunity to learn and develop at their own pace through planned activities based around the children's interest or current themes, this area is decorated with children's artwork on 4 display boards around the room.
The room then branches off into our sensory/cosy area in which the children can stimulate their senses.by engaging in light, colour, sound and touch. Our third area is our homecorner, this is where the children experiment with decision making and act our their real life experiences.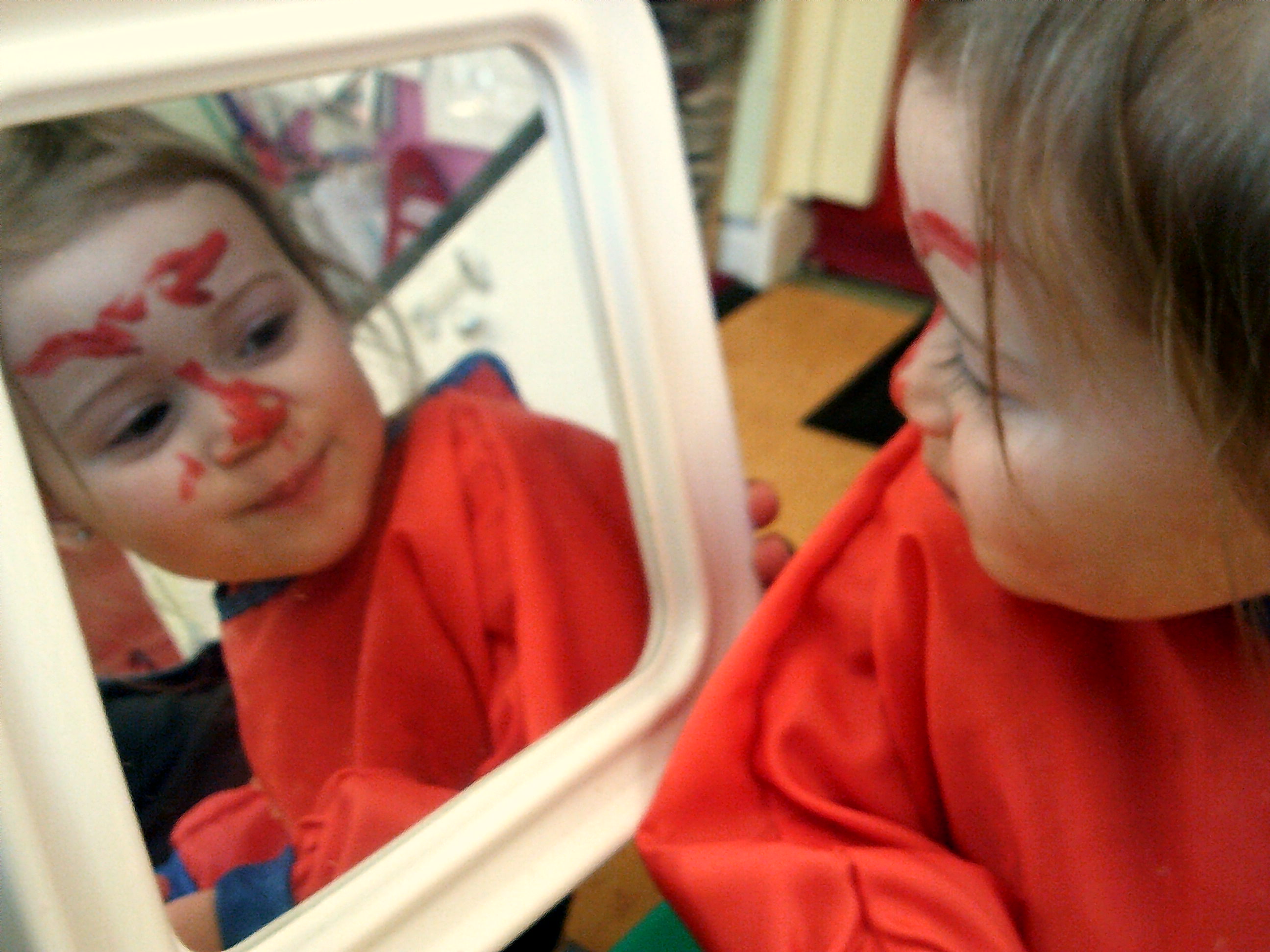 ©Little Foot Day Nursery - Luddenden Lane, Luddenden Foot, Halifax, HX2 6NW
Hosted by NurseryWeb (FootfallCam Company)