The children move into this room the term after their 3rd birthday and the ratio is 1:8
Our Pre-school room is located on the upper floor of the building and is Led by Our EYP Steph. Inside the main Preschool Room the children are provided with play-based learning activities and opportunities to learn skills that will help them be school ready these activities include imaginative play, music, construction toys, computer, books, maths, playdough, sand and early writing activities. Our Preschool children are very busy, curious and learning all the time. Our planning is inline with the EYFS (Early Years Foundation stage) Please find a link in our useful links section. Science, Maths and Literacy are highly focused planned activities based around the children's individual needs and interests. There are a number of set objective in which the children work towards termly. A copy of which is sent home to enable the parents to support this learning.
Outdoor Learning
The children venture out regularly to explore their surroundings including Woodland Areas, Play Parks and the Local campsite 'Jerusalem Farm'. Where the children are given the opportunity to do activities such as River Walking, Campfires/BBQ's/Tree rubbings and hunting for bugs and freshwater mini beast. The children often follow a story based theme such as 'Stick Man' See attached planning and photos.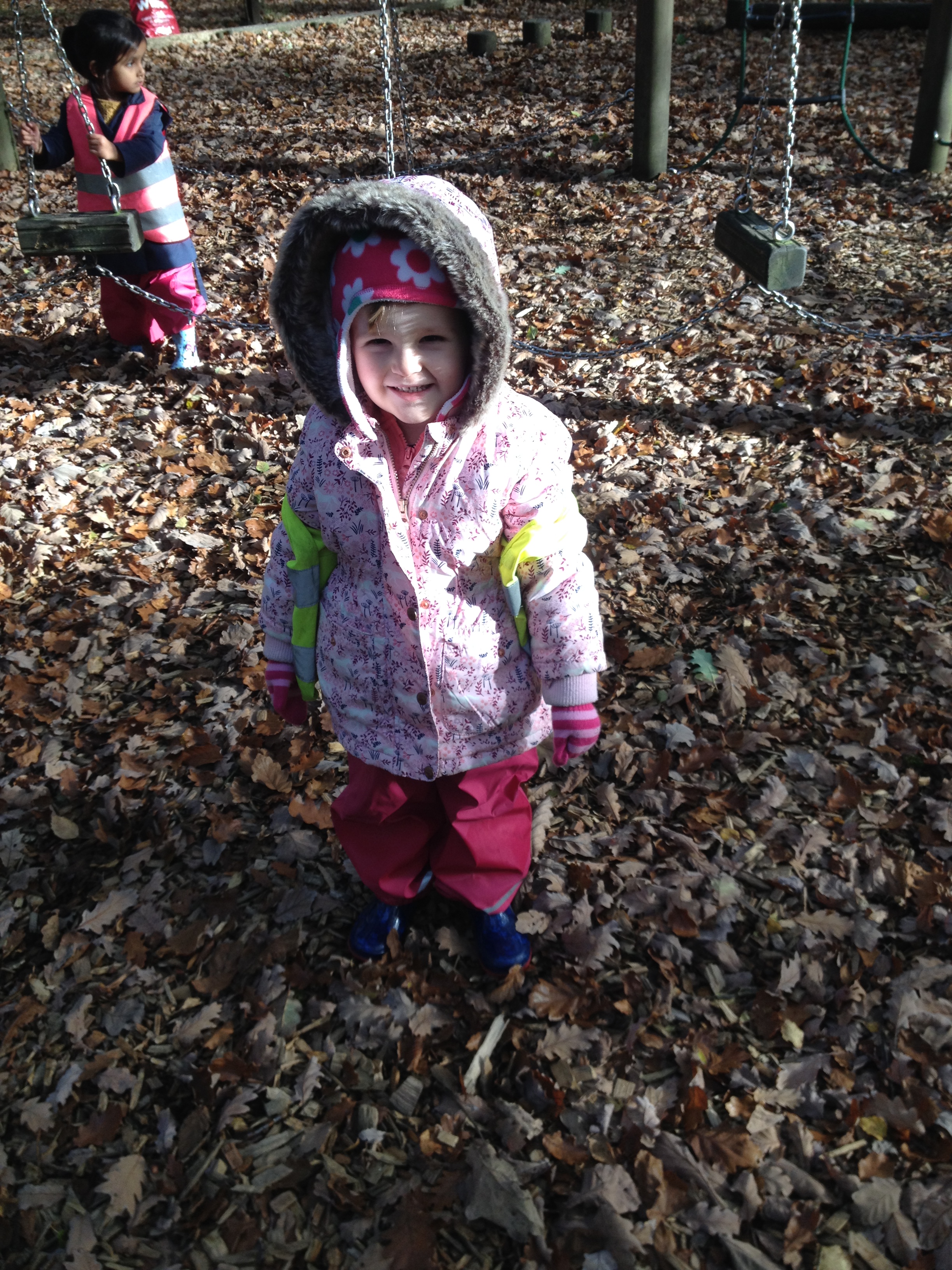 Dance/PE
An optional extra at a small cost every Wednesday during Term-Time the children are encouraged to change into their shorts and T Shirts to help promote their independence and carry our activities to help with their balance, movement and posture.

©Little Foot Day Nursery - Luddenden Lane, Luddenden Foot, Halifax, HX2 6NW
Hosted by NurseryWeb (FootfallCam Company)